Our Design Work
The modern web brings together technology and design to create an expressive yet powerful platform. To which we've made a few contributions of our own…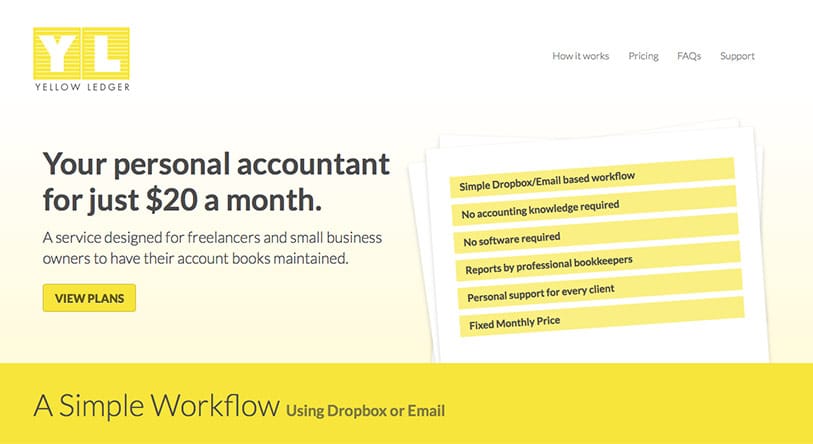 Design is
Iteration
Our work goes beyond placing pixels on a screen. We design, and then redesign, all the while visualising an experience that fits the message (and not the other way around).
Wonderflip Circus
Web application built with emberJS and Ruby on Rails. Admin panel features a very flexible content management system and smart ticket order management.
HTML5, CSS3, Ruby on Rails, jQuery, AJAX, Nodejs, Angular, Python, PHP, Sinatra, Laravel… Technology is a never ending endeavour, but meaningless without application.
What it is. That's what matters most.