behind the scenes
Hash Cookies is a small firm based out of the beautiful State of Goa. We're driven to create meaningful products, and be a positive influence on the world we live in.
We do this with copious quantities of tea.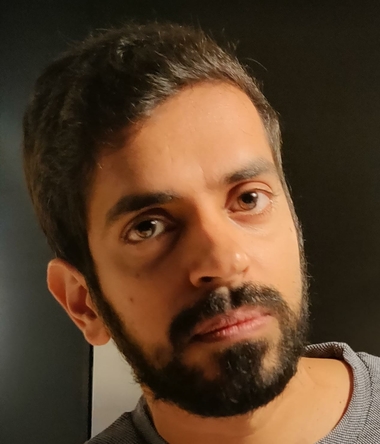 Milind Alvares
Partner/CTO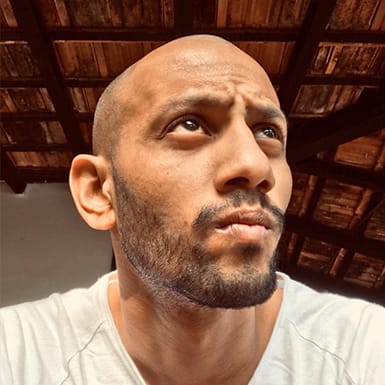 Axel D'Souza
Partner/Operations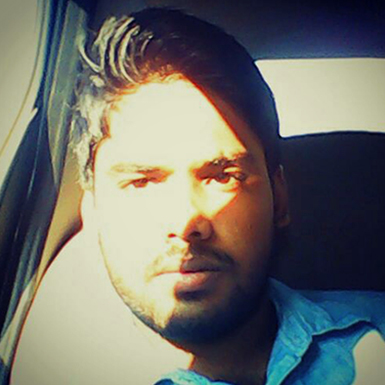 Ravi Siddarth Udiyar
Sr. Software Developer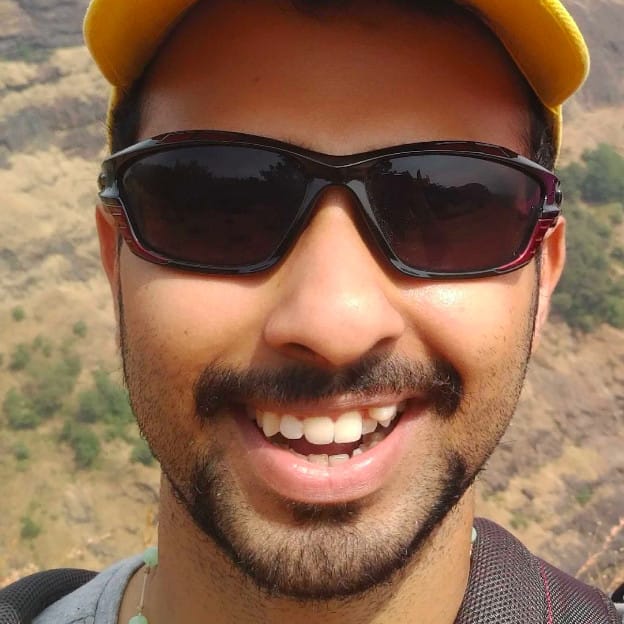 Colenso Castellino
Software Developer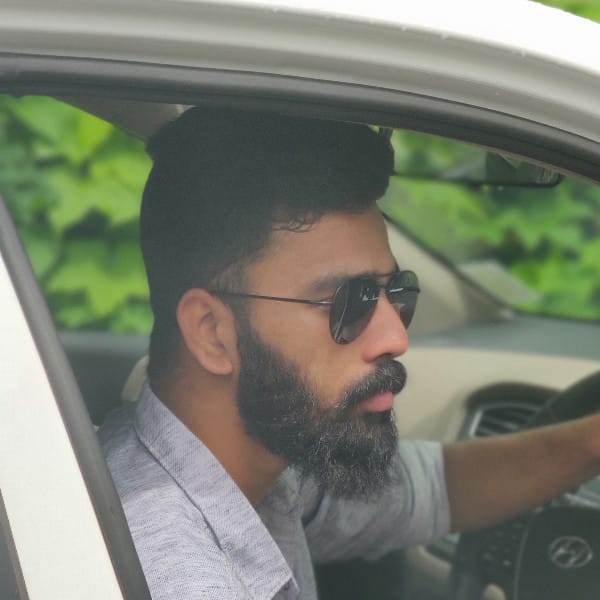 Anish Gadekar
Software Developer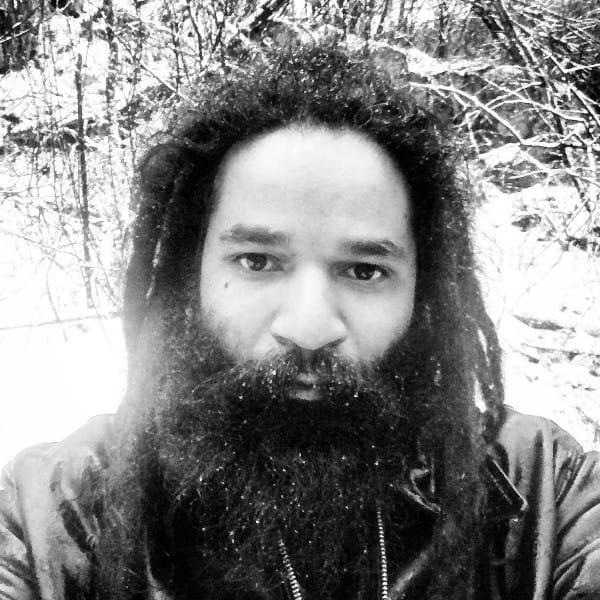 Jarryd Parsekar
UI Designer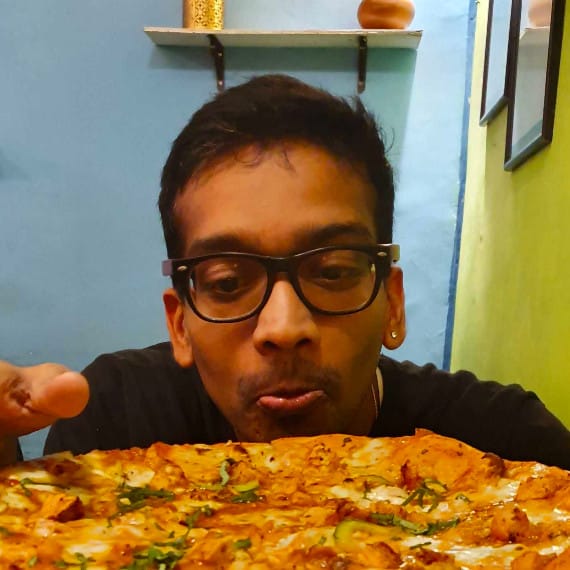 Chandramohan Naik
Quality Analyst
Hassan Shaikh
Software Developer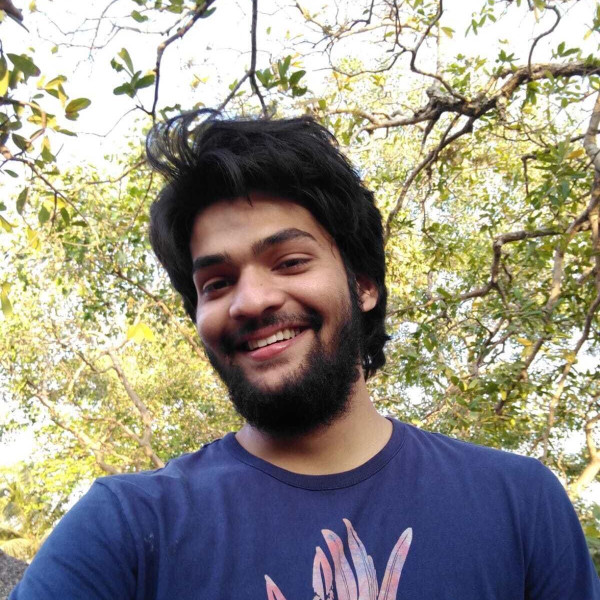 Pankaj Kataria
Software Developer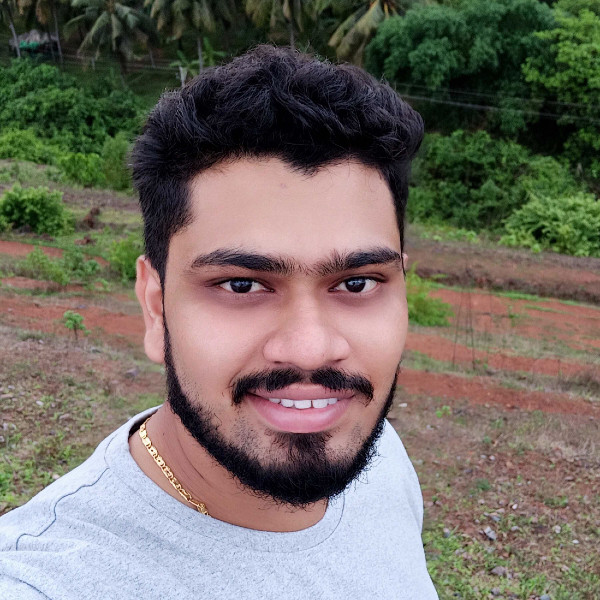 Shirish Parsekar
Software Developer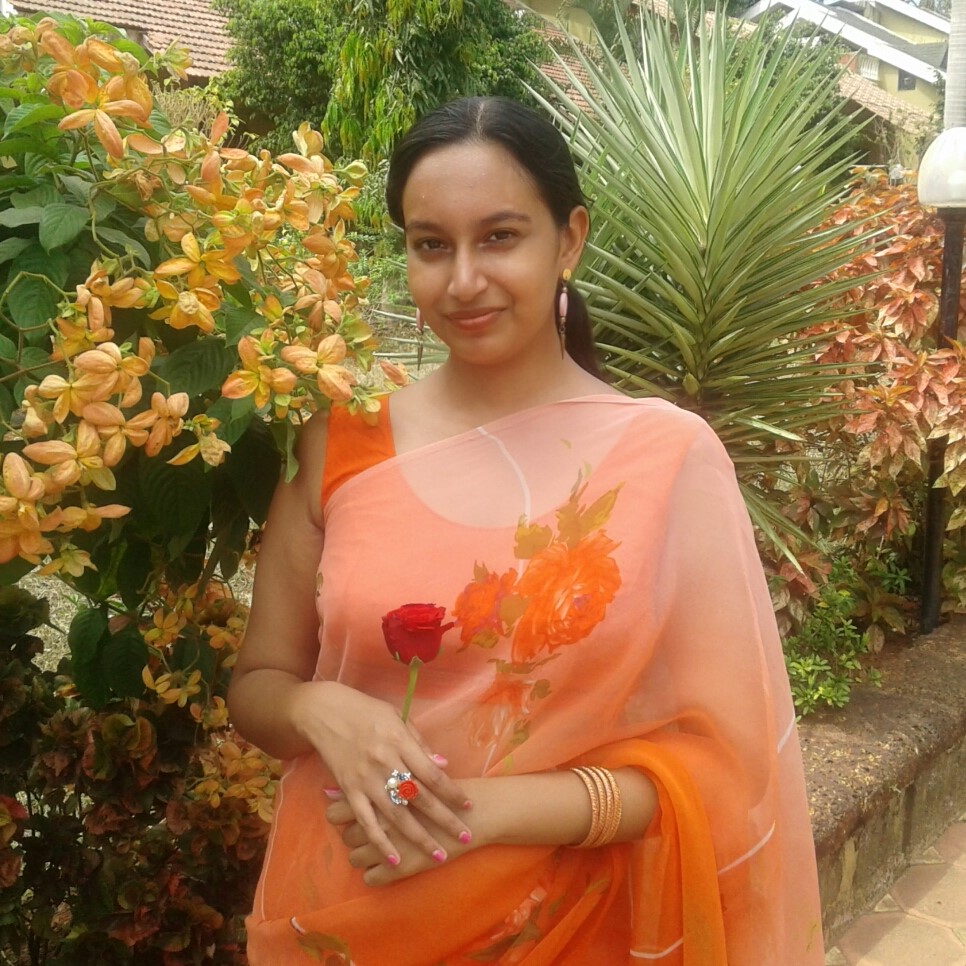 Juliana Thayil
Junior Software Developer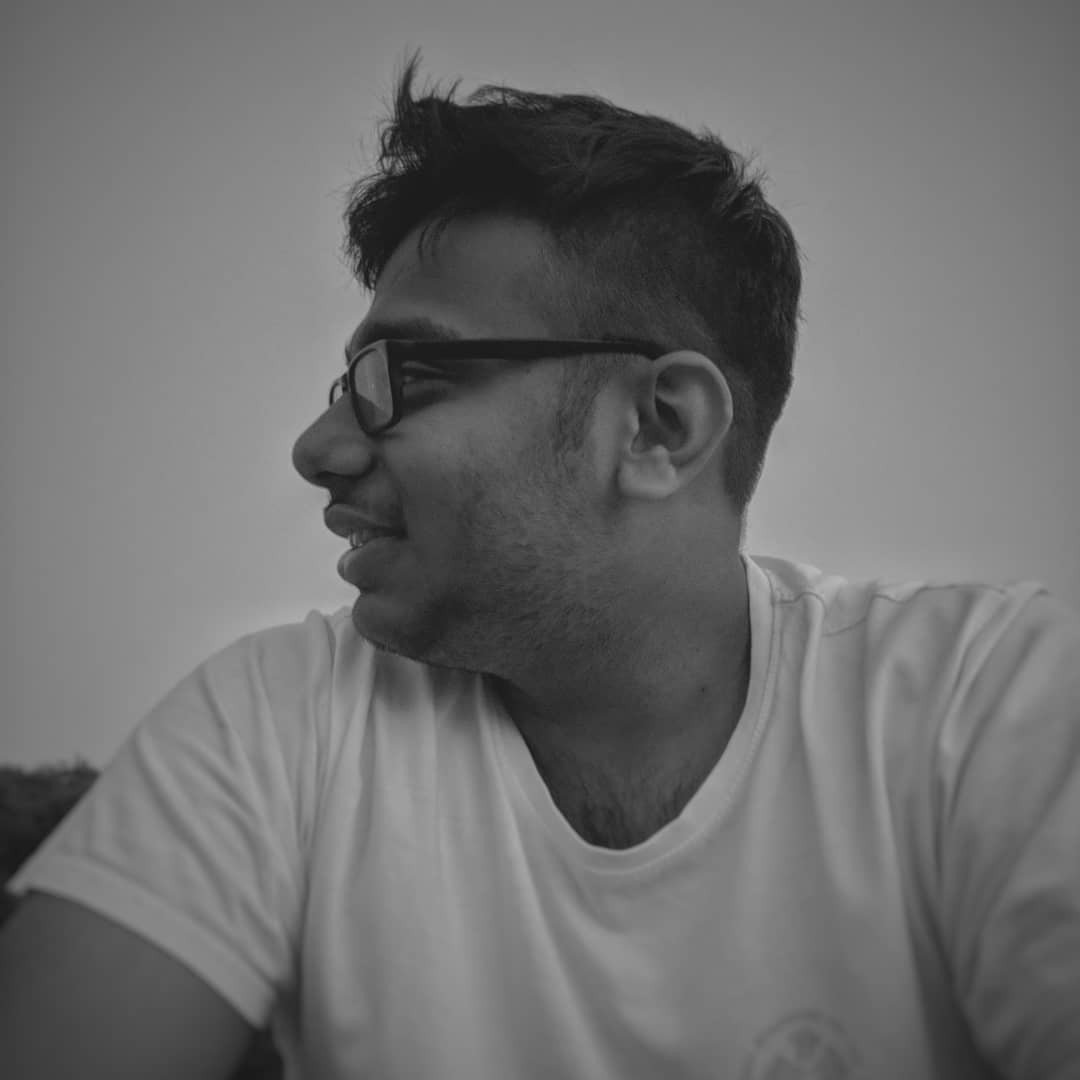 Jayesh Patel
Junior Software Developer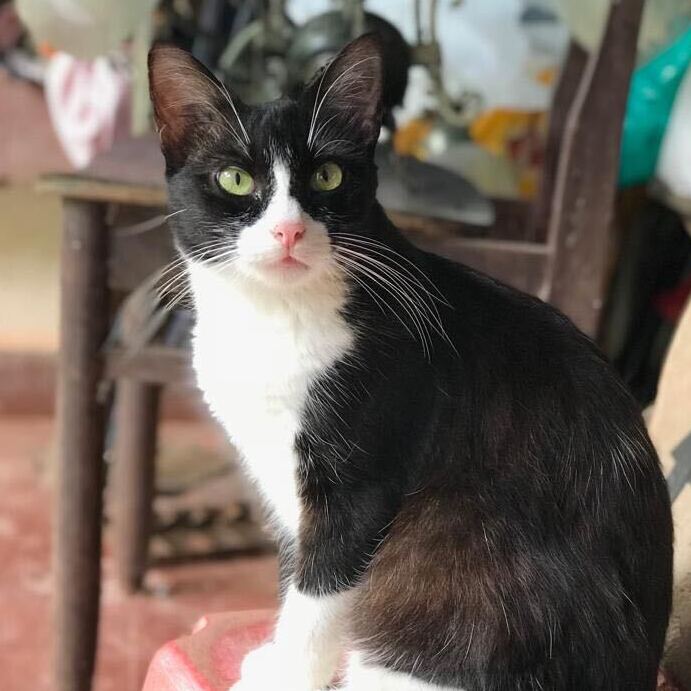 Coco Puss
Stress Buster
We're Hiring
We're looking for Coders and designers who can understand the language of the web. Have the ability to handle authority and think creatively to deliver on a task without constant supervision. Have the will to learn and adapt to ways you aren't familiar with. You like Coldplay (jk no srsly).
what doesn't matter Educational qualifications. Gender or sexual orientation. Religious or political beliefs. How old you are. Your work timings. Your work days. Where you live. Your experience level. Whether you know Ruby or Python or code exclusively in VIM.
---
Full-time, part-time, work-from-home, freelance; as long as you can be productive, we're interested.